TAILORED ONLINE CHRONIC PAIN RELIEF THERAPY - GIVING YOU THE POWER FOR LASTING CHANGE
Do you feel that chronic pain is in control of your life?
Perhaps it stops you from doing the things you see your friends or family enjoying. Or you're anxious about doing things in case you'll hurt yourself or be too exhausted. Maybe you're angry that other people just don't seem to get it or feel hopeless because you've tried so many things, and no-one seems to have the answers.
If any of those sound like your experience or how you feel with chronic pain, then I trust you reaching this point here may be the start of getting you back in control of your life.
I want to be upfront: I won't make a promise that this better road ahead is an easy one to get onto because there's no magic wand. (You probably already know that)! If you are looking for a quick fix or want to take a passive role, to just be cured by someone, then I wish you well and this isn't quite the right route for you.
If however you are willing to view our work together as collaboration, with me as your guide and you engaging in the process, willing to complete what we agree together, then this may well be what you're looking for.
Discover if The Break Through Pain Programme is right for you
HOW I CAN HELP YOU
Despite your experiences up until now, with the right guidance, change may be easier than you currently think. Again, no magic wand here. But when you start understanding more about how your pain works, you may well start thinking of your body as magical.
Because here's the thing, I used to suffer too. For almost 10 years - with pain becoming so intense I started passing out. It wasn't much of a life. But almost at the 10 year mark, I had my breakthrough..
For the next 10 years, I went on to learn from some incredible therapists and specialists at the leading edge of pain science, whilst working closely with people who - when they started - were perhaps in a similar position to where you are now.
MY APPROACH: THE BREAK THROUGH PAIN PROGRAMME
There are two routes you might choose to take with me.
GROUP PROGRAMME is a comprehensive 12 week online course, with LIVE (not pre-recorded) workshops, one-to-one sessions, Q & A sessions and a private members only support group. You can find out more here
ONE-TO-ONE JOURNEY: this is tailored completely to suit your specific needs. Get in touch to find out more about how this might work for you.
Both routes integrate:
The basic science of how pain works - believe me this is powerful stuff and the first step towards a life where you're more in control. And there's no need for you to be a scientist to understand it!
Effective Cognitive Hypnotherapy - to identify personal triggers that impact or amplify your experience of pain, and work at a deeper level to make changes better
Personalised mp3s, exercises and support in between sessions – to make longer-lasting changes easier
If you'd like to find out more, let's have a chat so you can have your questions answered and see how my approach could suit you
Chronic Pain Q&A with Sheren Gaulbert
Tired of chronic pain controlling how you live your life?
Get complimentary access to:
The 7 Keys to Reducing Your Pain Now
Startling insights from cutting edge science to help you gain control
Just enter your details below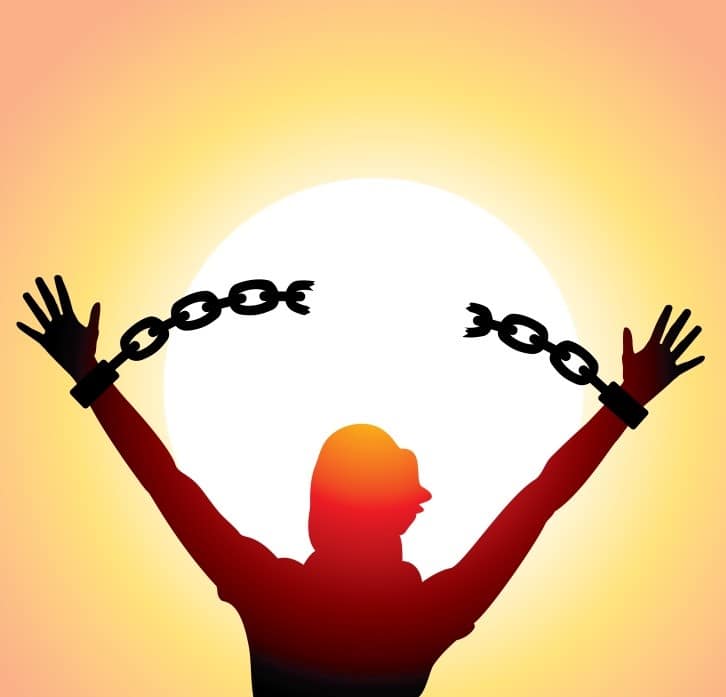 ---